Looking for affordable dental care?
Affordable quality dental care is what we are committed to giving you!
Patients with private health insurance
A special opening offer! NO out-of-pocket expense for dental exam and clean during January, February and March 2018.
Patients with no private health insurance
We offer truly AFFORDABLE dental care. Why not come in and see for yourself!
Address
2 Farm Road,
Diggers Rest, 3427 Vic
Ph: (03) 9012 7303
Fax: (03) 9005 1067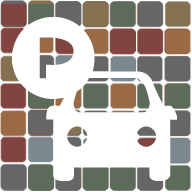 Ample Parking
Large dedicated parking area with wheel chair access and ramp.
CANCELLATIONS
Please note that that there is a 24 hour minimum advance notice for cancellation or reschedule. Cancellation, rescheduling or failure to attend without 24 hours advance notice may attract a $30 cancellation fee.
PAYMENT PLANS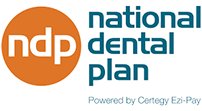 We offer National Payment Plans. These are simple, easy payment plans where you can pay for the cost of your dental treatment over time.